Unfortunately we do not offer singles.
Some of the brands we're proud to work with: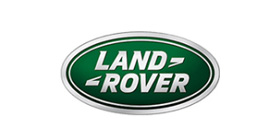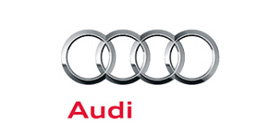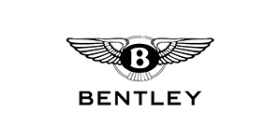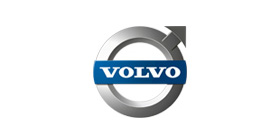 BRANDED PROMOTIONAL CAR REVEAL COVERS FOR CAR GARAGES AND THE MOTOR TRADE
If you're lucky enough to be unveiling a new car at a showroom or a client's home, then why not promote your company and have your logo and name printed onto this luxuriously soft car reveal cover.
These personalised car covers are woven, dyed and manufactured in England and all edges of the material have been hemmed for a clean, presentable finish. The car reveal covers are available in black, charcoal, silver, navy blue, red, green, orange and white – we are also happy to provide bespoke colours to order, so feel free to call our team to discuss your preference.
We can have your logo printed up to A3 size, and in two colours – ensuring that everyone at the unveiling will cast their eyes over your brand as they wait for the reveal.
Our car reveal cover products are made from a dense, non-transparent silky polyester satin material that flows smoothly over the car and help amplify anticipation for your new car launch or customer handover.
The personalised car covers are supplied in a draw-string bag of the same fabric, and is available in a number of sizes, depending on your needs:
Car  –  7m long  x  4.5m wide – e.g. BMW 5 Series, Ford Mondeo
4×4  –  8m long  x  5.8m wide – e.g. BMW X5, Range Rover Evoque
XL   –   8.7m long x 6.5m wide – e.g. Full Size Range Rover, Volvo XC90
Available in the following colours: